"PAGE ONE" brand core values: proactive, the pursuit of quality, enjoy PAGE ONE wonderful! "PAGE ONE" is a positive attitude to life, is the pursuit of quality life endorsement. "PAGE ONE" is a symbol, he conveyed a relaxed, calm, free and natural feeling. Simple .......
Kaltendin, the leading brand of high-end menswear industry, brought with him a noble and ethereal, naturally eclectic, fusion of dream city and Eden in the "City of the City" haute couture private feast, which was shared.......
Garmisch GAMIO women with black, white and gray color foundation, to fully reflect Garmisch-GAMIO personality and style, exquisite hand-cut and fit the structure, to reflect the popular trends and colorful styles can be worn with each other, the most Can reflect th.......
As we all know, underwear industry is a dark horse of modern economic development, the enormous space and achievements of underwear development for all to see, "underwear chain" concept of underwear is much more than bras, including body sculpting, underw.......
Beginning June 27, 2011, it ended the perfect June 29. Snake eye fans fascinating fall and winter bookings will be held in Humen, Dongguan snake headquarters solemnly held from all provinces and municipalities agents, franchisees invited to participate in this autu.......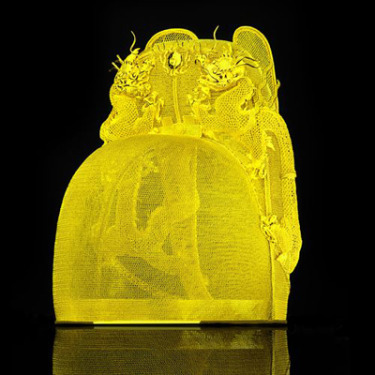 The filigree inlaid craft product is a kind of jewellery luxury product, which has a very high collection value. In ancient times, .......
July 20, 2011, the 11th CBME International Exhibition of Pregnant Children & S226; children's wear exhibition will be held in Shanghai New International Expo Center grand opening. China Top Ten brand children's clothing brand Ding Dong cat, was invited to participate in the exhibi.......
Leading Word: Today, Xiao Bian here boldly for everyone to predict the 2012 spring and summer women's fashion trends and collocation trends, 2012 spring and summer women's fashion colors, 2012 spring and summer women's.......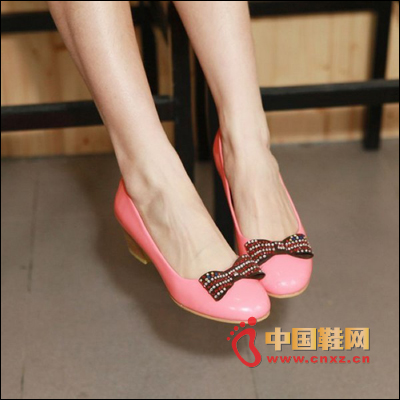 Super gorgeous candy color, rhinestone dec.......
Throughout the home textile market, many consumers know little about home textile fabrics. Many home textile franchisees are not very understanding. As the first-line brand of home textiles, which is at the forefront of home textiles, the following analysis and summary of relevant fabri.......