Visual counter-counterfeiting Hao Feier summer fashion women's best-selling models>
There is no more beautiful decoration in the world than joy. Joy, need to share with others, when you spray the joy of perfume to others, there are always a few drops can be spilled in their arms. Brands also need to share, and when we share the HFE to you, we ourselves will be full of joy. In the end of this year, the beginning of the occasion, hoofer Hao Feier fashion women's visual counter-attack, inventory spring and summer 2012 best-selling models, to the Haute F fashion women elegant, pure, taste and extraordinary feelings for every beauty feminine!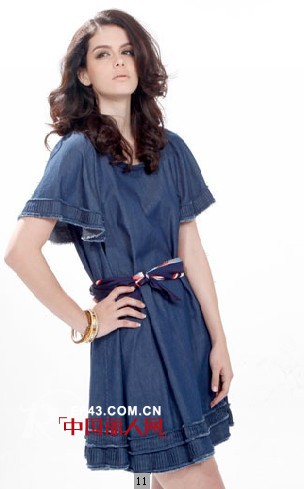 Summer fresh visual system - blue denim style, a touch of fringe to convey a thick casual and aesthetic temperament, simple atmosphere of the cut and fight color belt, to create the most IN style.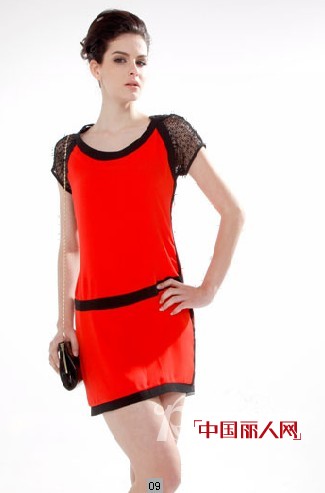 Fashion brings a pleasant mood and elegance, purity, taste and extraordinary feelings, giving people the charm of different temperament, the best combination of black and red classic, will always make people feel different temperament.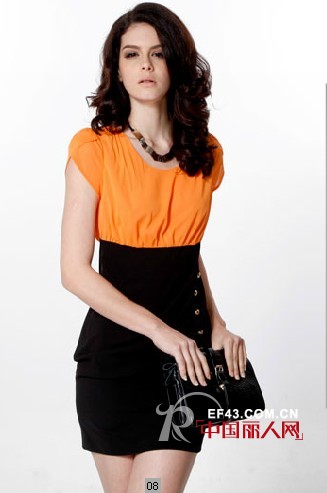 Elegant woman's temperament like bamboo, noble and refined slim, even dressed in commoner, you will also be from simple simple appearance to capture this extraordinary feeling. Black and yellow stitching that is elegant and noble.

Silk cashmere is a blend of real silk and cashmere, so it has the advantage of both silk and cashmere. Silk is bright with soft luster, good at moisture absorption and air permeability, light, smooth and flexible. In the meanwhile, cashmere fiber is fine, soft, tough and not easy to fade, which makes it the most suitable for close-fitting wear.

Consinee is China leading manufacturers and suppliers of Cashmere Knitting Yarn,Silk Cashmere Yarn, and we are specialize in Cashmere Silk Blend,Cashmere Silk Tape Yarn, etc.

we have below stock service Cashmere Silk Yarn :

2/60 85%Silk15% Cashmere Yarn (Worsted)- 28colors

2/48 55%Silk45% Cashmere yarn (Worsted)- 9colors

2/48 85%Silk15% Cashmere yarn (Semi-worsted)- 28colors

2/52 70%Silk20%Mercerized Wool10% Cashmere yarn (Semi-worsted)- 28colors

2/48 70%Cotton20%Silk10% Cashmere yarn (Semi-worsted)- 16colors

2/68 72%silk 13% cashmere 15%nylon yarn (semi worsted) core spun

1/3.6 43%silk 35%cashmere 22% Cotton Yarn (woolen)

1/21 63%cotton 18%silk 9% cashmere 10%nylon yarn (semi worsted)

Silk Cashmere Yarn

Cashmere Knitting Yarn,Silk Cashmere Yarn,Cashmere Silk Blend,Cashmere Silk Tape Yarn

Consinee Group Go., Ltd. , https://www.consineeyarn.com