Spring refreshing suit with handsome modeling>
This site April 21 hearing, who said the suit monotonous! Know the fashion man, wearing a dress than women can perform even more endless style. Suits can create a variety of styles based on patterns or lengths and accessories, but the most important thing that can change the atmosphere is color and style. Following the demonstration of different colors suits by the influx of people, learn the suit color choice and collocation methods together.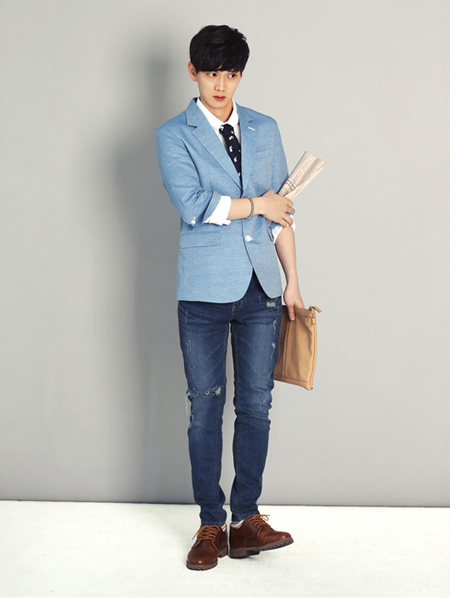 The Slim Sleeve Six Point Sleeve Jacket adds a cool feeling to the six-point sleeves. It takes a white suit and jeans. Together with the tie, it exudes a noble atmosphere.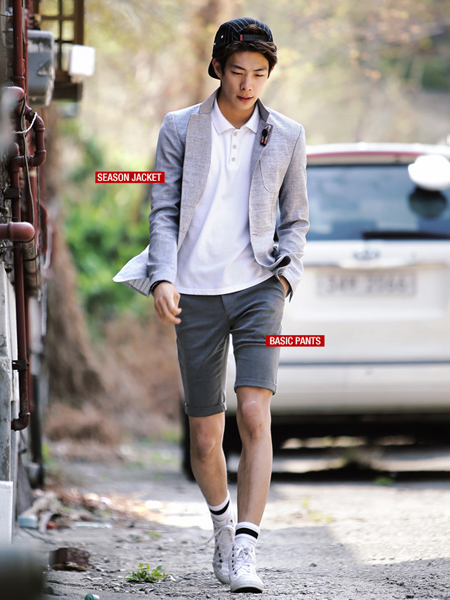 Navy style small decorative design jacket, self-cultivation and natural version, take a white POLO shirt, take the shorts washed under water, and then to socks, baseball caps, cross-bags and other accessories to create a casual and personalized suit dress.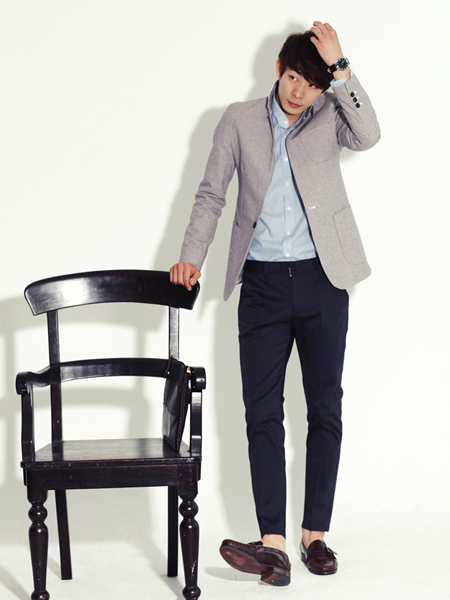 Collar button color matching suit jacket, a graceful temperament, light plaid pattern color, with light blue shirt and dark nine points trousers, to create personalized style dress.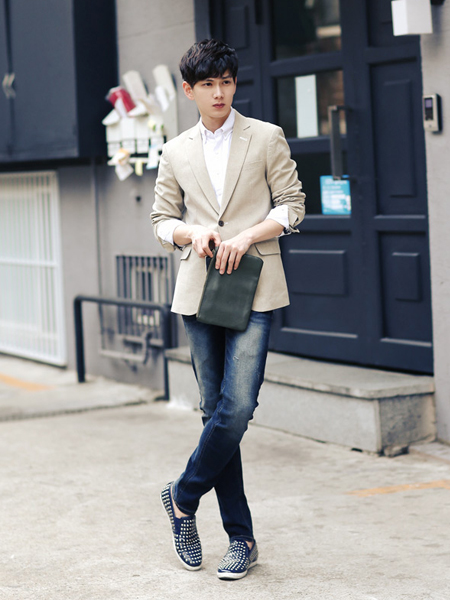 Basic jacket, two buttons open, sleeves are a small plaid pattern, take a pure white shirt, take a pair of jeans and rivets Shoes , looked neat and gentlemanly style.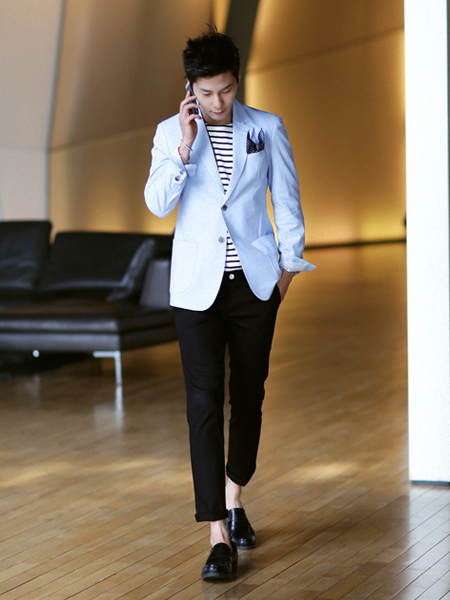 Basic linen suit jacket, good breathable linen material, chest pocket square decoration, take a striped shirt, under the black trousers to complete the cool and handsome suit shape. (Cooperative media: shoe-like pictures)

· "Bai Xia Girl" likes to wear on the upper foot
· Rejecting ugly rain boots The most IN patent leather shoes are your rain
·Admiralty body waterproof shoes make travel more pleasant
·The smart men wear comfortable shoes with comfortable feet to fly
·New Balance leads the tidal wave father to record
·[Shoes · Will] 23-year-old signature shoe is very show?
· Natural Kings, exclusive 70 year old Danish Humvee shoes
· Cats and shoes fire? Every girl should have a pair of Hepburn
·The white dress is not "small white"
·Pleated skirt with what shoes with different wipe out

Tpr Sole, Pu Sole, PVC Sole, EVA sole, gutta percha sole, Cork Sole. The company adheres to the business philosophy of "customer first, forge ahead" and adheres to the principle of "customer first" to provide customers with high-quality services. Welcome to our customers! Different materials have different design senses, wear resistance and skid resistance, and different prices

Shoes

Boys Sandals,Red Sandals,Mens Slippers,Slippers For Girls

Jieyang City Shuangcong Plastic Products Co.,Ltd , https://www.jyshuangcong.com