Joe Commodity Women settled in the main city of Shanghai opened two days sales exceeded 50,000 yuan>
The beginning of December, the winter has arrived, the national temperature dropped continuously, Joe goods women 's sales fronts have been heating up, store sales across the country hit record highs, the performance is gratifying. At the same time, Qiao product development team is the more war Yueyong, led Joe Commodities across the country, open up market after market, north to Harbin, south to Shenzhen, Shanghai and other strong cities in the economic development, the Qiao brand women's explosive power Fully demonstrated, this is full of romantic elegance and the charm of oriental women's clothing show in front of people.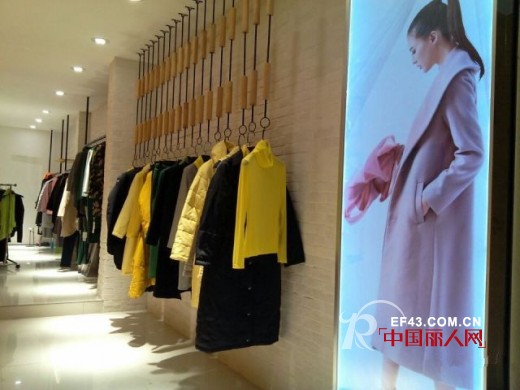 Shanghai Station December 3, Qiao goods women's strong landing in Shanghai's main urban area Zhabei District Yangcheng Road, which is the Qiao goods women's clothing in Shanghai's fourth branch, the store opened the store fantastic, very lively, shop decoration full of features, From the decoration to the display and then to the Purchasing Guide training by Qiao women women professionals guidance and assistance, from the inside to the outside of the store are filled with simple atmosphere without losing the intellectual and elegant classic "Joe taste child." In the work of staff Joe goods, the store opened two days to set a very good result, sales of more than 50,000 yuan, can be reflected in Joe women's jewelry is very popular with female friends, but also reflects the quality of Joe goods women's dress brand power.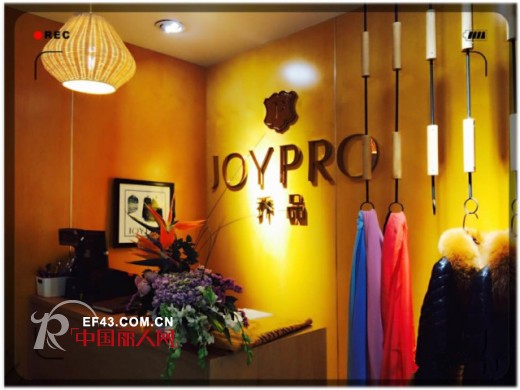 In Shanghai, the new store, to see the new goods have been a comprehensive listing of Qiao goods, Qiao goods women Xu Sen Department of feeling, relaxed and comfortable tailoring, elegant fabrics, these are recruiting franchisees to provide a very necessary foundation, Qiao goods Women Has been committed to the young urban fashion women, advocating freedom, the pursuit of refined, simple and stylish yet elegant and comfortable wearing style and design.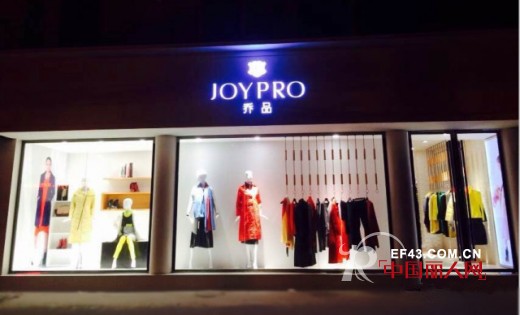 Large display window, displaying new products, spacious and bright decoration, attracting the past consumers, people could not help but want to enter the store to see. The new store opened a lot of concessions, ready for yourself and their families to buy winter women, such opportunities should not be missed. Joe goods, make your winter even more exciting.
Branch Address: 309 Yangcheng Road, Zhabei District, Shanghai Opening Hours: December 3, 2014

The Knit Eyeley Embroidery Fabric is in soft handfeeling and suitable for children dress.evening party dress .garment dress etc.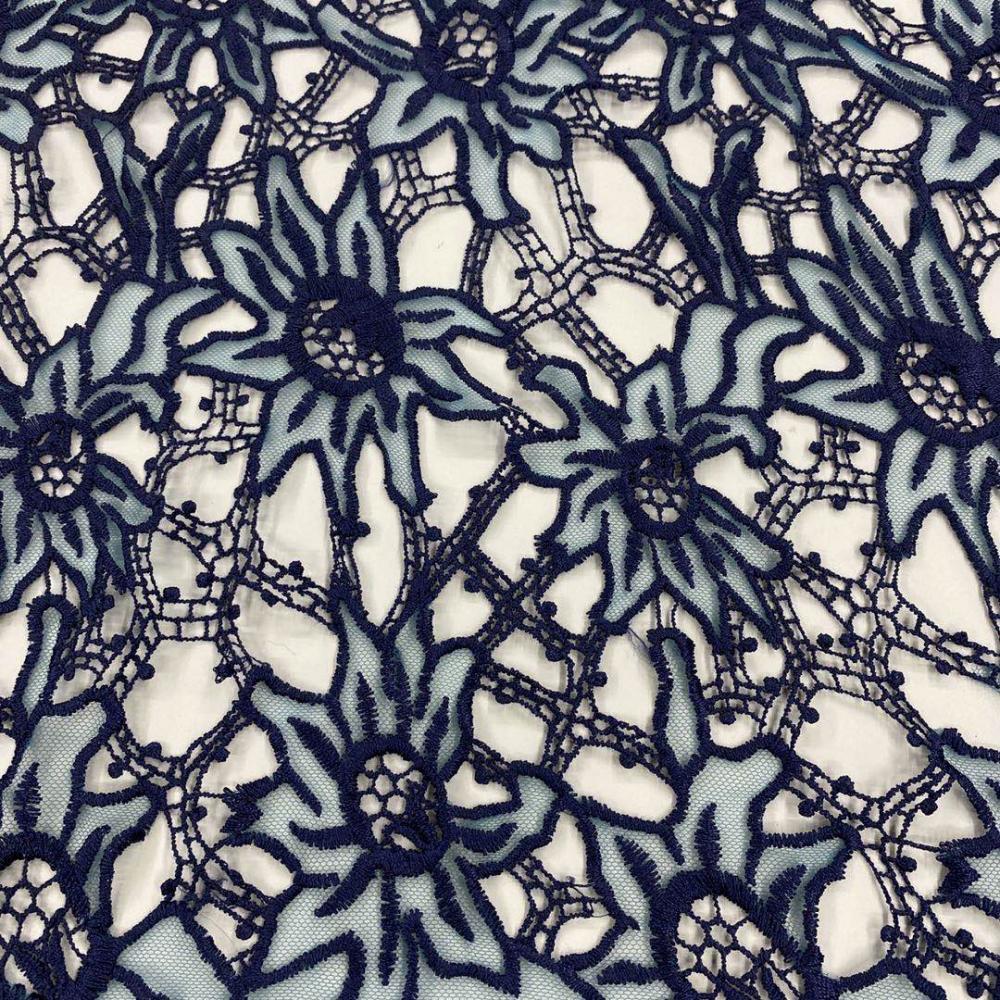 Most of these designs are designed by ourselves and you will see that it't very popular and pretty.We always shipp them to American.European and Turkey etc.It's really popular in the market.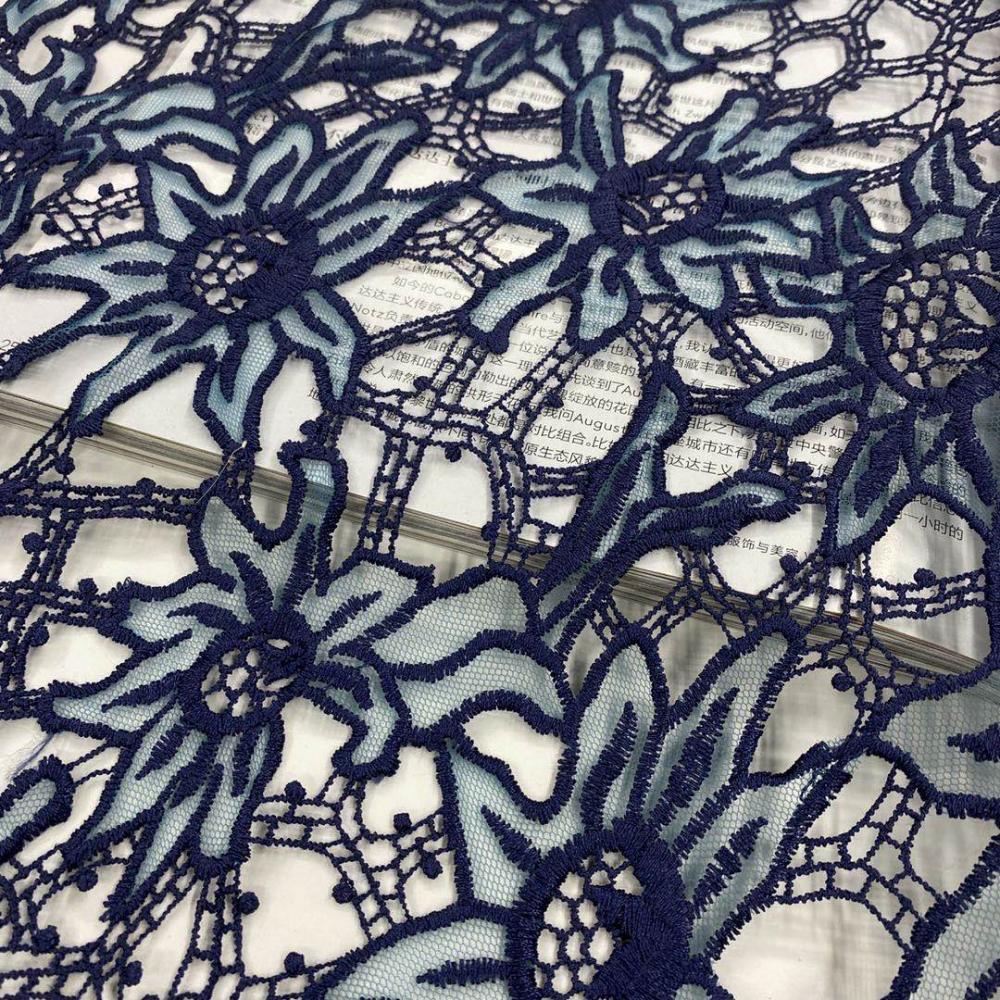 Embroidered Eyelet Fabric,Eyelet Embroidery Lace Fabric,Cotton Lace Embroidery Eyelet Fabric,Knit Eyelet Embroidery Fabric

SHAOXING MINGHEE EMBROIDERY CO,LTD , https://www.zjchemicallacefabric.com