Southern sun northern snow fashion to enjoy the free point>
November 8, the beginning of winter; 30 degrees in Guangzhou continued the high temperature, WeChat circle of friends have a brush out of ridicule Duan Zi: Guangzhou friends note that today, winter, pay attention to the body - do not stroke; on the contrary, November 6 Beijing ushered in the first snowfall fall. Four seasons such as spring is the sun in the south, the University is flying the capital of the North, the same fashion, but at Free Point. Fashionable free spot .

Early autumn in early winter, the south is not cold weather is most suitable for casual wear comfortable: Suede bottoming shirt simple and elegant, simple and stylish, with casual shorts to wear together, tassels elements added to the leisure add some movement and vitality , Casual coat coat added to the bump shape but also to help us cool, black wide-brimmed hat and stylish sunglasses to join the overall shape of the fashion is enhanced, to show simple charm.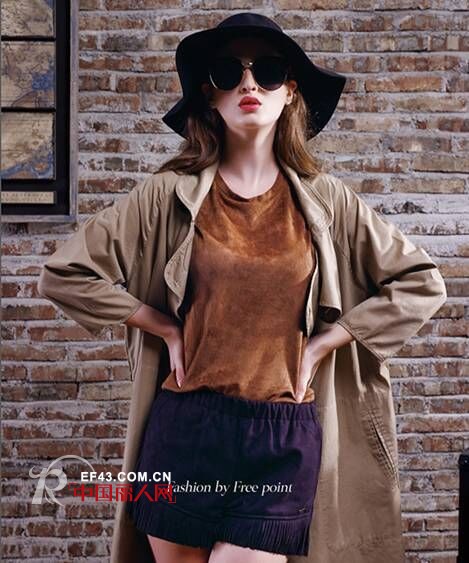 Royal Blue Royal British costumes into a high color example, Free Point. Free fashion point of the blue single product with more, then reflect the casual color: the presence of dark blue jeans achievements of the eternal classic, Free Point. Denim jacket , The new round neck of the more unique design, in the mix, choose a long paragraph printing shirt, especially prominent; with a hole in black Slim jeans, feminine fullness, full of personality!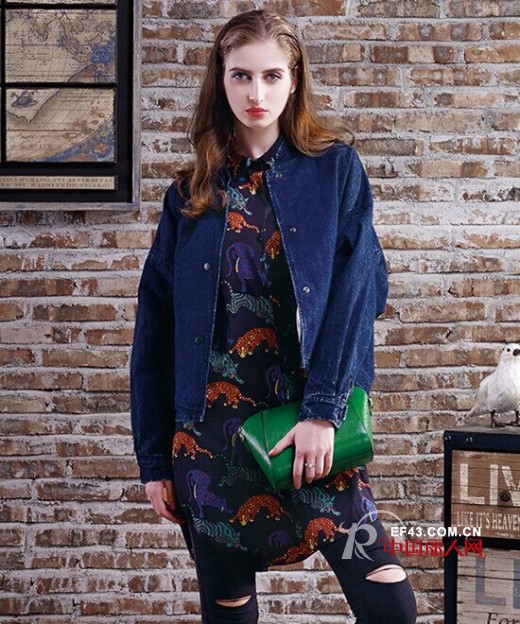 North Point snow gradually into the winter, Free Point. Fashionable free warm down jacket coat, light and full sense of space, can be arbitrarily within the ride to highlight the fashion trend; dark gray Siamese waist suit adds a lot of modern this winter breath, Blouse fringed hem design is a big attraction, exposing a woman sexy waistline, enjoy the unique vertical fashion.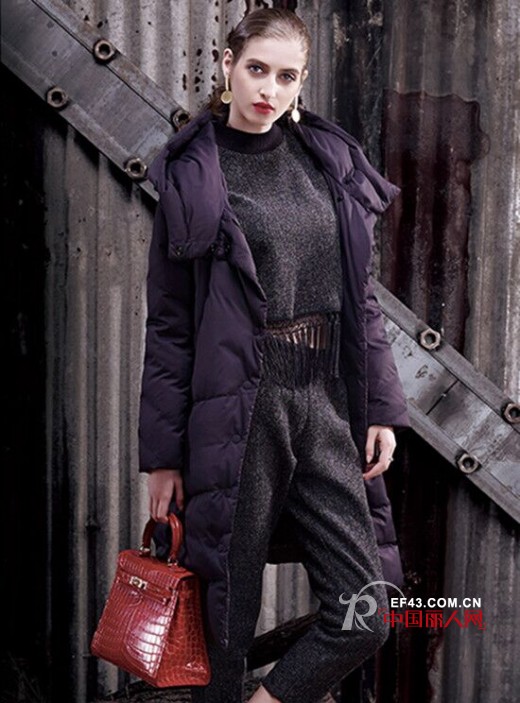 Free Point, a fashion free spot, a well-known fast-fashion women's brand , we live in freedom, changeable from my brand advocate casual casual fashion Joker clothing trendy goods, fashion has become synonymous with Chinese women to create the most A fast fashion women's brand with vitality!

Generally, high-quality denim is very strong and not easily tangled or torn. It is breathable, can be ironed at high temperature, and wrinkles easily. It is suitable for long-term wear. The denim fabric is very hard when it is new, but it will become soft if it is washed and worn continuously. Denim is usually yarn-dyed and polished. Even if it is all cotton, it is quite a mixture of cotton and synthetic fibers. Denim can be said to be a material made of 100% cotton.

100% Cotton Denim Fabric,100 Cotton Denim Fabric,Cotton Denim Fabric,Denim Dress Fabric

Foshan Aufar Textile co.,Ltd. , https://www.aufabric.com