"Romantic Spring" underwear chain brand to be a happy entrepreneur>
As we all know, underwear industry is a dark horse of modern economic development, the enormous space and achievements of underwear development for all to see, "underwear chain" concept of underwear is much more than bras, including body sculpting, underwear, home, swimwear, socks Products and so strong integration of products in order to maximize the lock to meet the female consumer groups, its comprehensive effect has exceeded the traditional industries such as clothing categories, underwear chain model has become the development of the retail industry miracle!

" Romantic Spring " underwear chain brand, opened in early 2005 the first underwear store, after 5 years of growth, now has more than 300 underwear chain stores. Welcome to join the large-scale franchise chain system, sharing the "romantic spring" underwear chain major advantages, be a happy entrepreneur!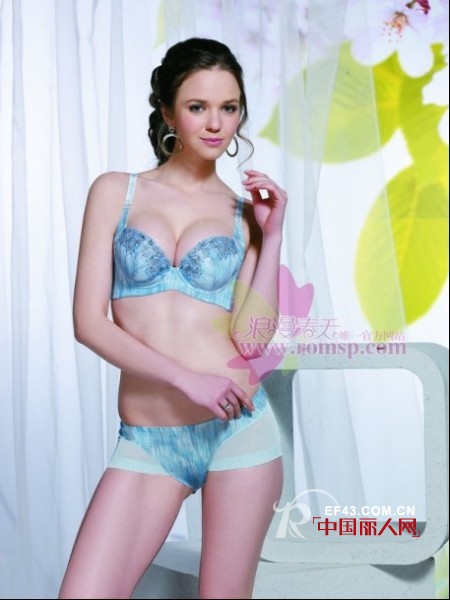 ★ powerful scale advantage

The company has an area of ​​35,000 square meters garden-like plant, the staff of 4,000 people, the national store in recent years developed to more than 300, coupled with scientific and sound management system for investors to provide strong support for the continued backing. Of which more than 200 self-managed stores to ensure franchisees 100% successful replication, fast profit.

★ precise market positioning

Retail price from 10 yuan to 300 yuan, the main price is 25-125 yuan; all eight categories: bra, body underwear, home wear, thermal underwear, vests, boxers / shorts, swimwear, socks, etc.) Maximize the needs of different consumer groups to maximize profits.

★ comprehensive preferential policies

In order to vigorously accelerate the pace of development, the introduction of a series of preferential policies: 100% replacement policy; decoration door and container rebate support; promotion and advertising support; waive the franchise; there is no mandatory sales targets. Let you enjoy the company discount, easy to join, no worries.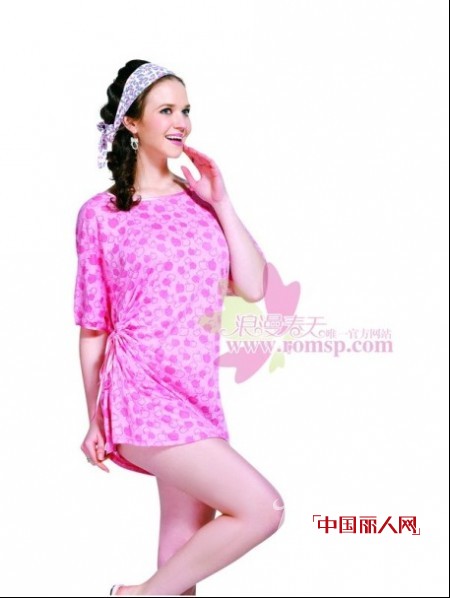 ★ full range of operational services

From the beginning of the store site selection, decoration programs, promotional programs, staff training to the opening assistance, as well as the operation of the supervision and inspection shop, joining partners throughout the introduction of "nanny" -style services to ensure that business operations worry-free.

★ efficient and scientific management and operation

The company's large warehousing center, with the major logistics companies in the country, to build one-stop distribution platform; modern information application platform, the first time to complete the branch and headquarters of the data exchange and link, the correct implementation of business analysis and decision-making.

★ vast space for development

Each franchise stores have a certain area of ​​protection, the company also introduced the regional manager of the cooperation model, as well as discount joint stores and other options, so you enjoy a broader space for development.

A-Line Wedding Dress,Backless Wedding Dress,White A-line Wedding Dress,New A-line Wedding Dress

Fenghua Jade Motor Co., Ltd. , http://www.zjpartydress.com