Create "AILAIZI" European style fashion brand, highlighting the dress of women's clothing culture>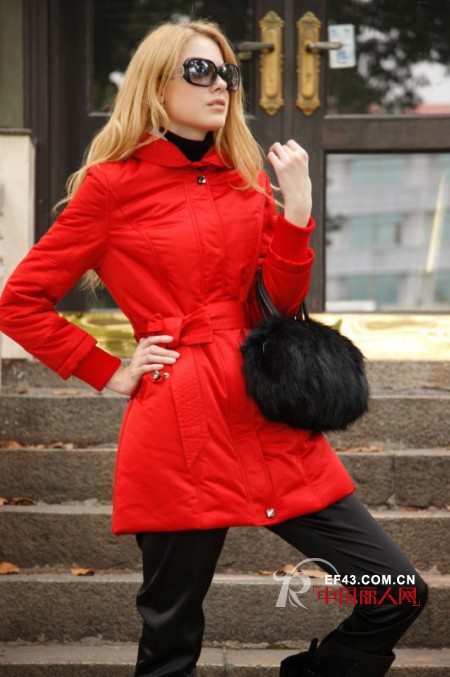 " AILAIZI" design style is full of Italian fashion trend, inspired by the tradition of Italy, to bring a new concept of luxury. " AILAIZI" design is full of keen fashion sense, innovative style, exquisite mix, simple to give you an unfettered feeling, so you not only feminine, but also extremely full of confidence. Easy color, soft curves with exquisite details, pay more attention to the interpretation of the feminine style, according to different occasions, " AILAIZI" to create as many as eight styles, classic, fashion, personality, denim basic With these eight forms, " AILAIZI" launches new fashion products on a quarterly basis around each of these themes, allowing you to mix and match whatever you like.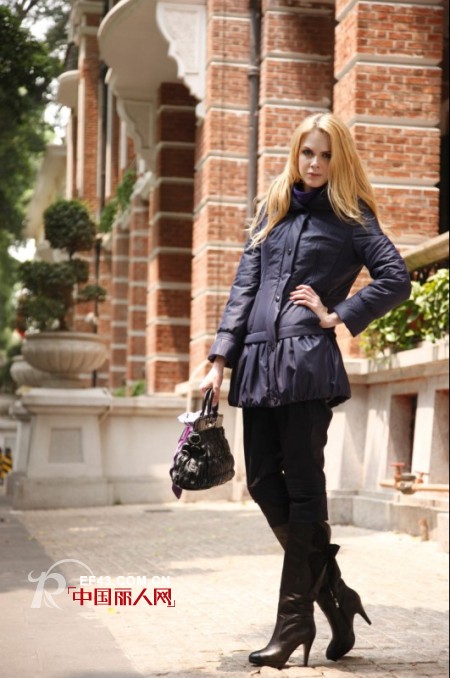 The target customers are young women between the ages of 30 and 40 who are highly educated, well-to-do, keen on fashion, and enjoy life and entertainment. Targeted customers, " AILAIZI" regularly conduct market research to understand the needs of customers, in the quality, fabric color and details are full of fashion sense, and guide the trend. Unlimited creativity stems from different world fashion shows, street culture, brainstorming and a unique design mindset that creates not only a generational collection of fashion houses but also innovative ideas and accessories.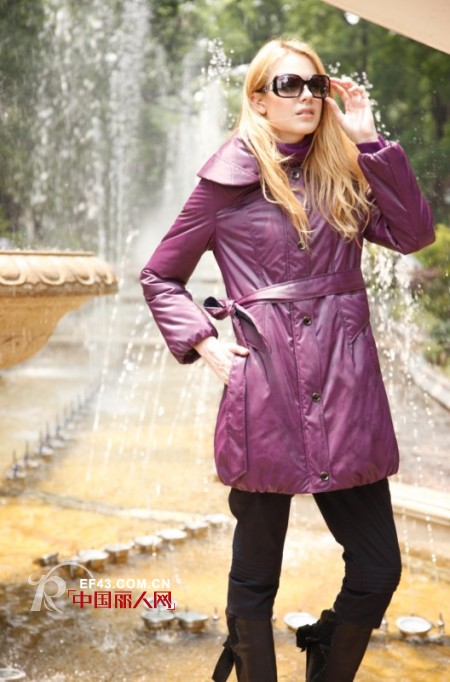 Oliver Snow 's high-grade women's brand positioning "Love Lai Zi" requirements and generally in line with the international big names and draw on the domestic women's brand "Ya-ying" part of the style and the existing operation of the existing high-quality women's brand model , unified design integration Form the style of our company "Love Lai Zi" upscale ladies' brand.Design concept, craft requirement, fabric selection, modeling technique, color collocation and international big accord! Appear in Chinese market, believe it will also be rare in domestic high-end stores style. Convinced that the majority of dress lovers can follow, so as to form a domestic sales network chain!

Australian Lee Snow clothing brand design style:
To color the product integration of the bond, based on the classic elegant femininity to give multi-element coexistence of the design style. Designers Taste the taste of urban women who desire romance, nostalgia pure state of mind, the pursuit of simplicity and fashion design resonance, showing elegant, pure, beautiful style.

Age Positioning: 30-40 years old, radiation 25-30 years old, 40-45 years old.

Price: spring and summer main price: 580-1800 yuan Autumn and winter loaded the main price: 780-2800 yuan

First, the color characteristics:
Color is the language of " AILAIZI". " AILAIZI" every season will be a large number of ever-changing colors and neutral colors with the combination of classic elegant, beautiful and pure product connotation.

Second, the product structure:
" AILAIZI" women's clothing is mainly composed of three product lines: classic products, personalized products, fashion products.
1), classic products:
The series emphasizes the practicality of the product, highlighting the plate type, workmanship and fabric performance, show in the store, to adapt to a wide range of customers, allowing consumers to easily buy. This series of products without time limit.
2), personalized products:
Is a division of Ollie snow in other brands, the performance of unique brand connotation of the product. The store in the store about the overall image of the store and sales performance, but also for the "Love Lazi" bring a stable VIP customers.
3), fashion products:
More reflect love Lai Zi fashion side. The product sales cycle is short, will become a best seller for a period of time, displayed in conspicuous places in the store, often able to attract customers, stimulate customer desire to purchase, driving the overall sales performance.

one, Design Guide:

Autumn and winter 2011 " AILAIZI" focus on the introduction of style series and fabric, color diversified elements of the product portfolio. To bright and clear as a guide to reflect the feminine romance, the European fashion and fresh and lively, the pursuit of eternal texture, restraint and comfort as a criterion, combined with domestic and foreign brands style, to maintain " AILAIZI" original part of the style as the prerequisite, and gradually Become a trend of the European women's dress! Efforts to create a series of styles and variety of strong brand! Condensed more than 20 years of thorough study of clothing and human nature, capture four seasons inspiration, deciphering the balance between man and clothing. Release the moment of collision of mind and meaning, the golden rule of the achievements of young women!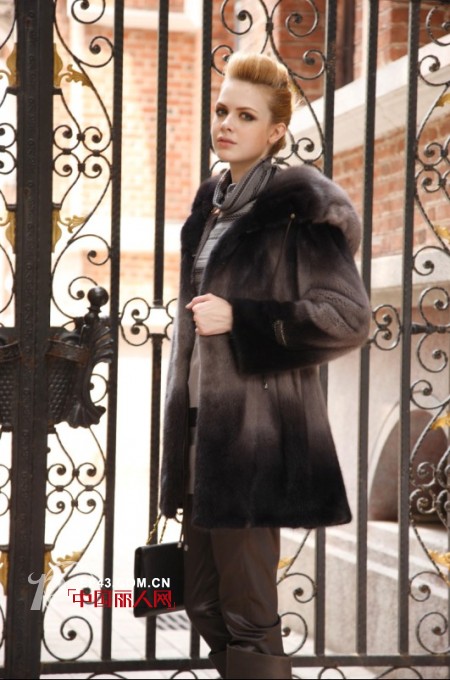 two, Design element:

Absorb the European original romanticism and contemporaryism as a design concept , beating the rules of law, the original design so that the charm of the dress bloom. Romantic and freehand, the combination of wild totem and elegance filled with the warm style of Milan, Italy. Slim fit and fine craft design Fusion soft fabric texture, showing the cool, aesthetic romance, elegant dignified and elegant fresh temperament!

Lapel Pin,Metal Badge,Metal Pin Badge

Key Chain,Printed Badges Co., Ltd. , http://www.nskeychains.com