KRLLOBO (Karen Fort) brand home service rendered casual at any leisure style>
Passionate youth, a healthy and enjoyable comfortable life, colorful colors reflect the joy of life, KRLLOBO (Karen Fort) brand is committed to building a home-centered, to promote the love of "Shang" for the concept of life. It is a fashion high-grade white-collar and SOHO family tailor-made clothing of different taste.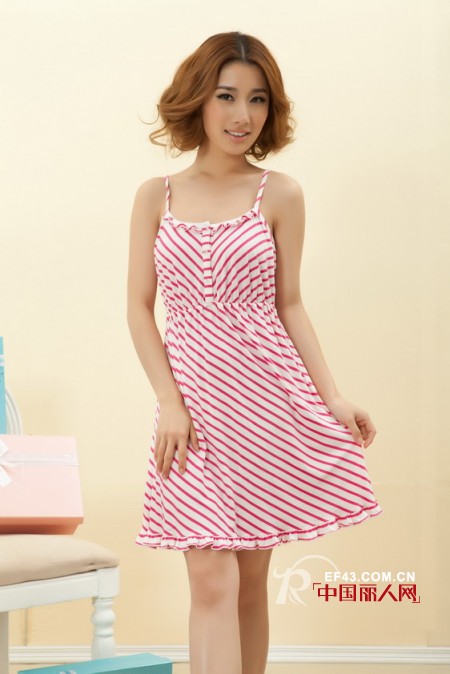 In the design emphasizes the intimate details, refuse cumbersome, the pursuit of simplicity and fashion resonance, showing arbitrary, personalized leisure style.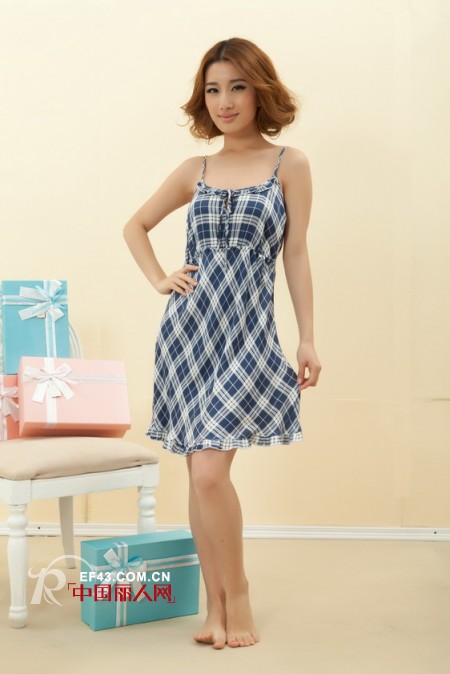 Design ingenuity, just right interpretation of a woman graceful curve, the perfect ultimate set off a woman's sexy and elegant, from outside to create exquisite and perfect woman.

Women's Blouses,Lady's Blouse,Women's Dress Shirt,Lady's Dress Shirt

zhejiang tianjin import and export co.,ltd. , https://www.tianjintextile.com