Younus brand women fresh and elegant, warm and comfortable>
" Younus " English name "younusi" brand under the Beijing Lizige Garment Co., Ltd., branded products to cotton, linen and other natural fabrics, with its natural simplicity, simplicity and natural style, fully display the wearer Confident, calm attitude to life. Brand has been adhering to the pursuit of innovation and the value of heritage of Eastern culture. Mainly focused on fashion brand leisure, mainly located in a certain cultural heritage, to understand the popular urban fashion women, they advocate nature, the pursuit of individuality can even be optimistic about the attitude of life, they are self-confident leisurely life-tied.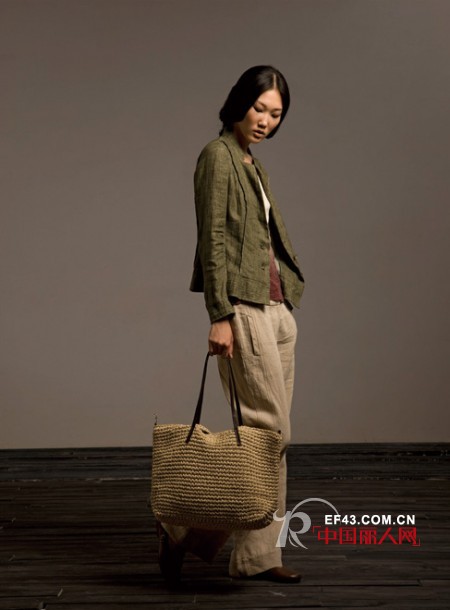 "Younus" women have a group of professional design team, they love fashion, vibrant, full of creativity, product design director Gan always has a unique aesthetic clothing and love, clothing color, style, quality of both fashion Sensitive and has many years of accumulated experience, the overall structure of the product and design planning has a precise control ability, forming a unique product of Honus competitiveness.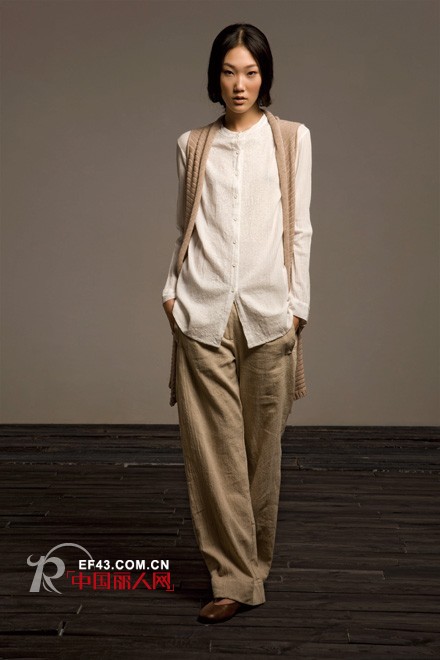 Unique design style, loose natural, baggy clothing outline, fresh and elegant, warm and comfortable, harmonious natural color, pure natural cotton fabric texture, so that the wearer exudes an intellectual, open-minded woman-specific atmosphere. There is no eye-catching beautiful but pleasant fresh and pleasing.

Ladies Printed Shirt,Ladies Denim Shirt,Ladies Linen Shirt,Ladies Linen Shirt

SHAOXING NEWTEX IMP.&EXP. CO., LTD , https://www.newtexgarment.com