On the occasion of the Spring Festival 2012, at this moment of welcome! Where all members of children's clothing to all the people to the holiday greetings! I would like to express my heart-felt gratitude to all consumers and people from all walks of life for supporting and caring for chil.......
February 10, 2012 to February 16, 2012, the customer as long as the show in the golden section of the show buy gold body show underwear products over 118 yuan, to send a men's trousers, over 198 yuan can choose a designated model bra more than one Buy more to s.......
AIMISUO Amyiso , both French romanticism (Romanticism) design and royal Haute Couture fine quality, with women's unique critical and delicate look at each piece of work for the love of life, love fashion Women bring a simple, elegant, free, but not assertive co.......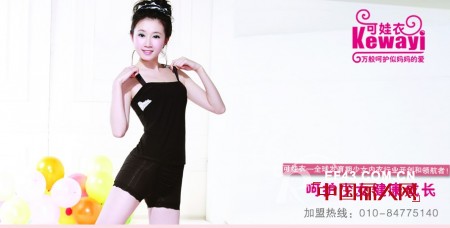 May doll (Beijing) Electronics Co., Ltd., Doll (China) Girls Health Re.......
The gift of material and utilitarianism is inevitably a "heart knot" that is difficult for people to interpret, and it is easy to become a tool for crimes and private interests.

Cordyceps prices skyrocketed to more than 700 yuan per gram, .......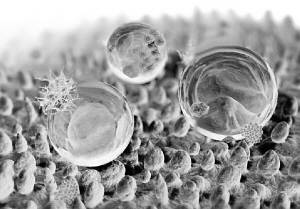 Nora Manguedan, a researcher at the Department of Textile Research (DTRI) of the D.......
The total industrial output value of Shantou's textile and garment industry accounts for almost 40% of the city's total industrial output value. This achievement has made the textile and garment industry the only "leader" in the eight pilla.......
Prima Donna underwear luxurious texture, can effectively sculpt shape, no matter from design, color matching, and image design has elegant, refined and noble artistic taste, always with elegant connotation, novelty feeling.......
It seems that the British are uniquely reserved and traditional. They are not good at expressing their feelings personally, so more is expressing their feelings through greeting cards. The design of the greeting card is also quite human. Some focus on the sens.......
"Mammy's Star" from the United States, Europe and the United States market has more than 10 years of famous children's clothing brand. The main design service object is height 100cm-160cm of middle-aged children. Every style of clothing is strongly sought after "fashio.......